About our Company
Our Fearless Leader
Leading the charge at Building Service Industries, Juan Rodriguez, is truly the epitome of customer service. Visiting job sites more often and inspecting the work done more thoroughly, his personal commitment to ensuring each customer's satisfaction has helped our business flourish to become what it is today.
The Building Service Industries Mission
To provide our customers with truly exceptional cleaning service, the fastest response time and the friendliest service. When you're ready to see what real clean looks like, give us a call.
Commercial Cleaning & Janitorial Services in the Tri-state Area
Building Service Industries has been providing Nassau County, Suffolk County, New York, and Westchester with high-quality cleaning and janitorial services for more than 20 years. Starting when the cost of a regular gallon of gas was only $0.36 cents, we've always been committed to building relationships with our customers and maintaining a level of detail that still astonishes our customers to this day.
Now working primarily off of referral business, it's the biggest compliment we can receive when a customer is so pleased with their service that they refer others.
We both want the same thing for your office or building; for it to look better than it ever has!  That's why we stay in constant contact with you, so we can make sure you're always completely satisfied. If there is ever a problem, just let us know.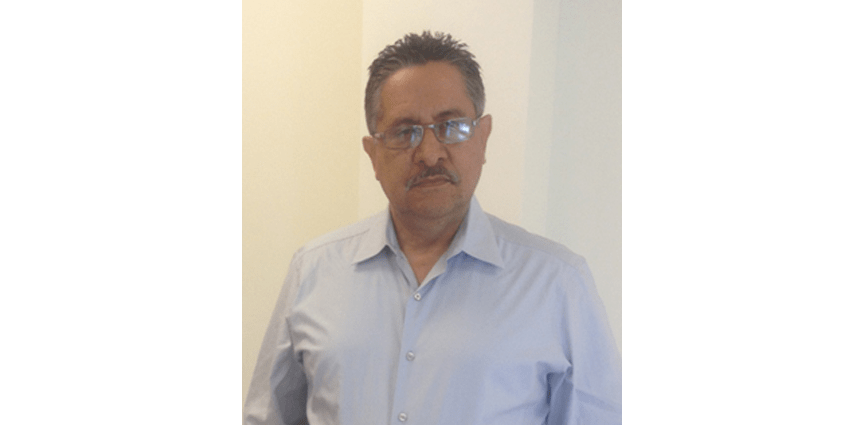 No Building is too BIG and No Job is too SMALL
Whether you're a small office with several desks or a corporate headquarters with several boardrooms, no building is too big and no job is too small. Juan and his team have vast experience cleaning everything from government buildings to corporate offices and we'd love to help your business stay spotless.
With a suite of services including, but not limited to: carpet cleaning, floor waxing/cleaning – VCT, window cleaning, post-construction cleanup and snow removal, we're your every-season commercial cleaner for any and every job. If you do not see a service listed that you require a solution for let us know, we offer custom services to meet your business needs.
BSI has built up a level of expertise to deliver the services and results for your cleaning requirements.
We are a small company that treats every client like family. We will always put customers first and go the extra mile.