Disinfect and Sanitize Your Business Today!
Disinfection and sanitation services during this worldwide health pandemic is more important then ever.  Protecting the health and safety of your employees as well as your customers is our priority! BSI uses a powerful disinfectant product applied by trained technicians to kill bacteria and viruses on surfaces.
The problem that most businesses face today is that common surface touchpoint (door handles/knobs, elevator buttons, light switches, for example) may be cleaned with disinfectants but, within hours of disinfection and continued use, microbial contaminants can begin to grow.
Sure, vacuuming, dusting, and wiping down surfaces will help you keep a clean, tidy space. However, when it comes to eliminating germs and maintaining a disease-free environment, those standard cleaning tasks alone won't cut it. In addition to your regular cleaning routine, you also need to perform thorough disinfecting and sanitizing services with the proper chemicals and equipment.
Our disinfection and sanitation services include CDC approved disinfectants to increase the chances of destroying transmission of the COVID-19 virus as well as other airborne pathogens that may be resting on the surfaces in your office. We can do full-building disinfecting quickly and efficiently with our electrostatic sprayers, ensuring a higher level of quality and quicker turnaround time than traditional disinfecting methods. If you have questions regarding our process or what our company can do for you, don't hesitate to reach out to our office, we are happy to talk to you!
We Don't Just Sanitize—We Actually Disinfect!
Many people use the words sanitize and disinfect interchangeably. That's fine for casual conversation. However, in the cleaning industry, there's actually an important distinction between sanitizing and disinfecting:
Sanitizing services reduce the bacteria and germs on a surface to a safe level for humans.
Disinfecting services kill everything on a surface.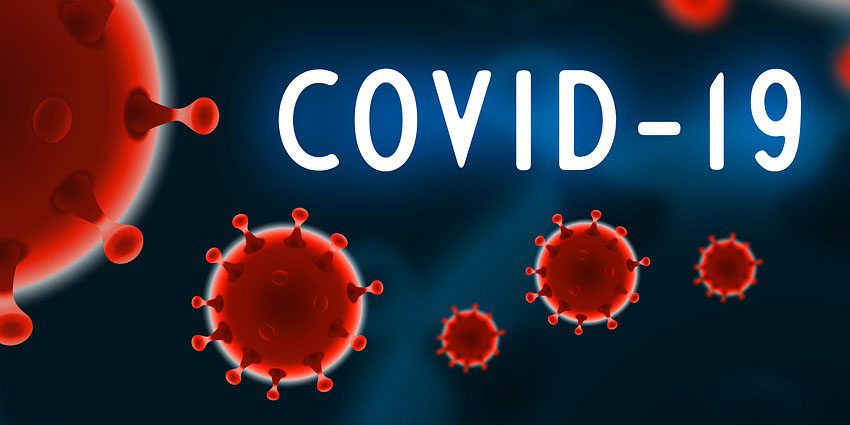 We take the health and safety of our clients very seriously, which is why we do everything by the books with our Disinfection and Sanitation Services:
We follow all disinfecting procedures recommended by the CDC.
We use EPA-approved chemicals that have been specifically registered for disinfecting purposes.
We safeguard your property and inhabitants by taking extra protective measures, including:
Proper ventilation
Spot-testing on furniture and sensitive materials
Tailoring our disinfectants and tools for each individual surface, rather than using a universal solution that could potentially damage certain items.
Our professional sanitizing and disinfecting services can assist you in providing a safer environment for your staff and patrons. All of our services use EPA-registered disinfectants that are effective against viruses, meet CDC guidelines, and our technicians are certified in microbial/bio-hazard remediation protocols. We provide free estimates for our disinfecting services and can help you navigate the best protocol for your facility. Call us at 631-921-6894 or fill out the form below to request more information.
Building Service Industries Key Features
We carry out our responsibilities in a disciplined way and offer a series of checks and balances so that you can be certain the work we do is always first-rate.
  Specialized services, customized to fit your needs.
  100% environmentally friendly products.
  Trustworthy, reliable, and timely cleaning services.
  We supply all cleaning equipment and solutions.
   Our Services Include
Disinfecting • Touchpoint Cleaning • Sanitizing •
   BSI Services are Best for:
Healthcare Facilities • Auto Dealerships • Office Buildings  • Places of Worships  • Government Buildings • Hospitality Buildings • Educational Facilities • Event Venues • Retail Establishments • Restaurants • Warehouses • Financial Institutions • Warehouses • Single Offices • Multi-tenant Buildings • Office High Rises
RECEIVE YOUR
FREE Cleaning QUOTE!
Enter your details in the form and your message will be dispatched directly to our staff who will be in touch within 24 hours.  Thank you for your inquiry.
Please enter your details:
I would like to have a call to discuss: